Learn More About the Benefits of Leasing a New Honda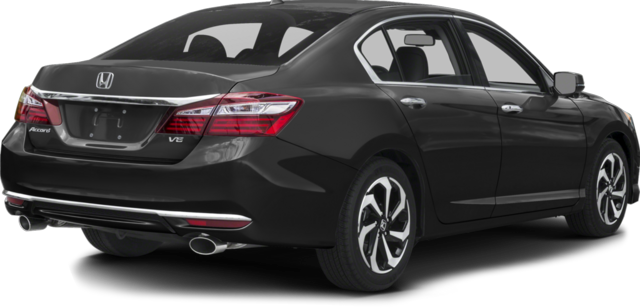 Here at Majestic Honda, our team understands that when it comes to shopping for a new car, not all of our customers share the same needs. Fortunately, when it comes to staying within budget, our team has quite a few options to offer. One of them? Leasing. To learn more about the benefits of leasing a new Honda, we encourage you to read on below...
Structure a Lease that Fits Your Needs: It goes without saying that the driving needs of our customers vary. Fortunately, if you choose to lease, you'll be able to structure a lease that fits your needs. With various lease terms and mileage limits available, leasing makes for a great option.
Advantageous Specials and Manufacturer's Incentives: If you're hoping for a great price on a new Honda, leasing can make for a very advantageous decision. With a variety of new vehicle specials and manufacturer incentives available, each vehicle among our inventory is competitively priced so that you can make the most of your vehicle purchase.
Enjoy Automatic GAP Coverage: Guaranteed Asset Protection, also known as GAP Coverage, typically covers the difference between your monthly insurance payments and the outstanding lease if your vehicle is stolen or seen as a loss. Fortunately, GAP coverage comes standard when leasing a new Honda.
At the End of Your Lease: You may be wondering, what happens at the end of your lease? Well, you've got a few options. You can choose to keep your vehicle and pay the agreed upon purchase price, or you can turn it in to us. If you decide to turn it in, simply schedule an appointment with one of our Honda Certified Lease Return Specialists and we'll take care of it.
Whether you have questions about leasing or are ready for a test drive, we invite you to stop by our new Honda dealership in Lincoln, RI. Just a short drive away from Providence, Pawtucket, Johnston, RI, and Attleboro, MA, our team looks forward to getting you behind the wheel of a new Honda.